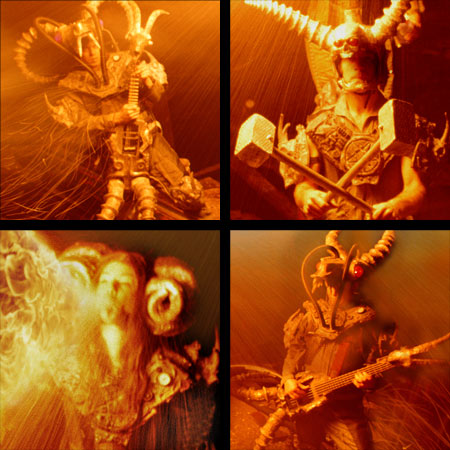 Hobbit F***!
Video Debut by Rosemary's Billygoat
Single on itunes from the upcoming CD
Psychobillygoat
Hear Mike Odd's industrial side project
w/ John Donovan (X Flogging Molly)



"Feel the Burn"
Debuted On MTV's Laguna Beach on Tues Nov. 2nd

Coming soon www.bloodpharm.com
To find out about upcoming shows, please email us
or find us on Facebook here.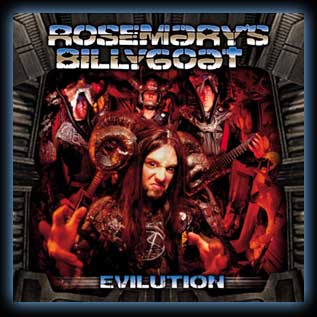 Kiss your soul goodbye when you pick up this sinful CD
loaded with horrifyingly heavy tracks such as
665 ½ and Hell is for Children…
They will be disappearing faster than a sno-cone in purgatory
so get one before your time runs out!


___________
CLICK HERE TO SEE THE
EVILUTION FLASH PROMO MOVIE!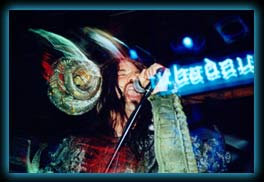 Photography by Kurtis Blackwell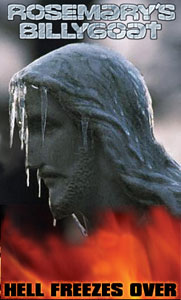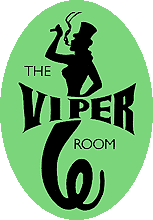 Rosemary's Billygoat Live at The Viper Room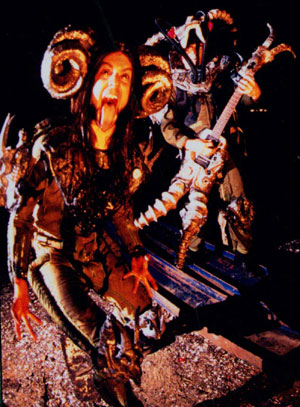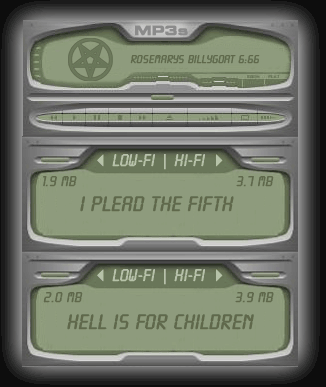 Read Band Biographies From The Following Authors:
Greg Hetson - Bad Religion/Circle Jerks
Paul K - The Imperial Butt Wizards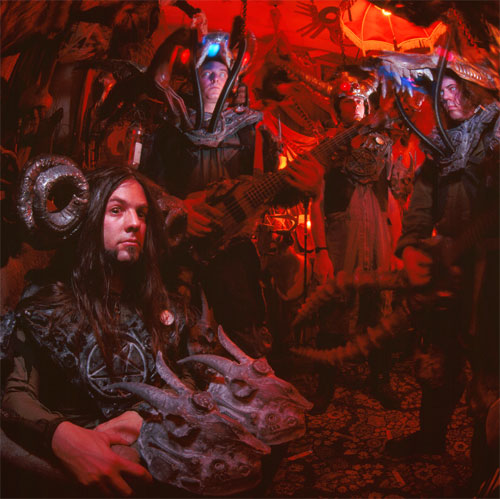 Visit Friends Of The Goat on our Links Page
(under construction)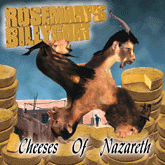 "CHEESES OF NAZARETH"
With collectible motion 3D "morph" cover
is available in limited quantities on

The next production run will not have this cover!
Pick it up or order it at your local record shop before they're gone!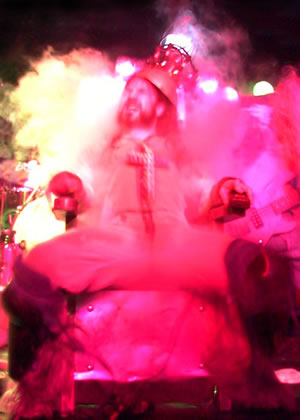 Traffic Counter